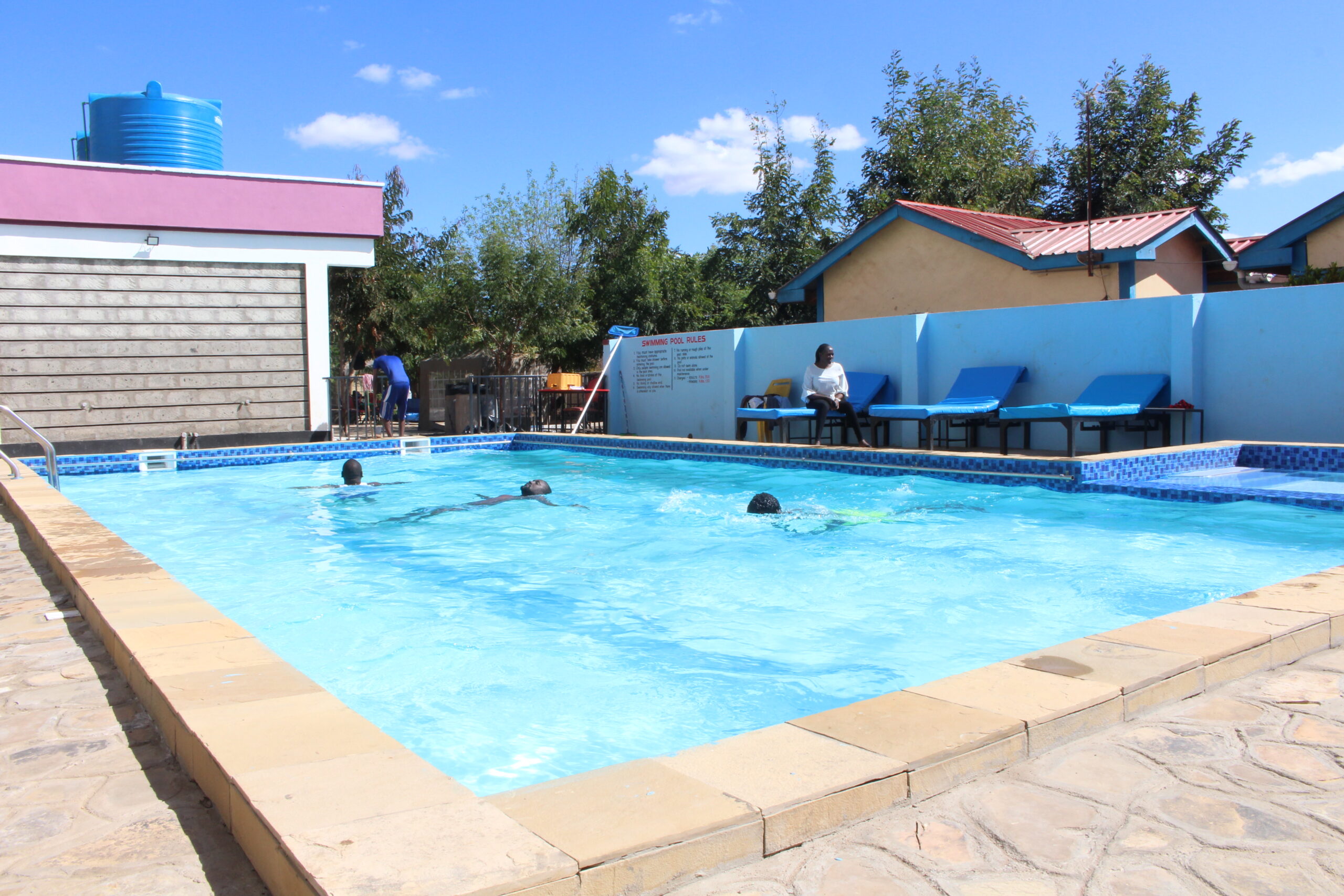 Our swimming pool facilities are now open. Welcome today and cool off at our pool which includes a separate area ideal for you children. We have on standby a proffessional attendant to ensure your safety and that of your family. Our pool is also open to schools wishing to offer CBC swimming practicals at incredible low affordable rates.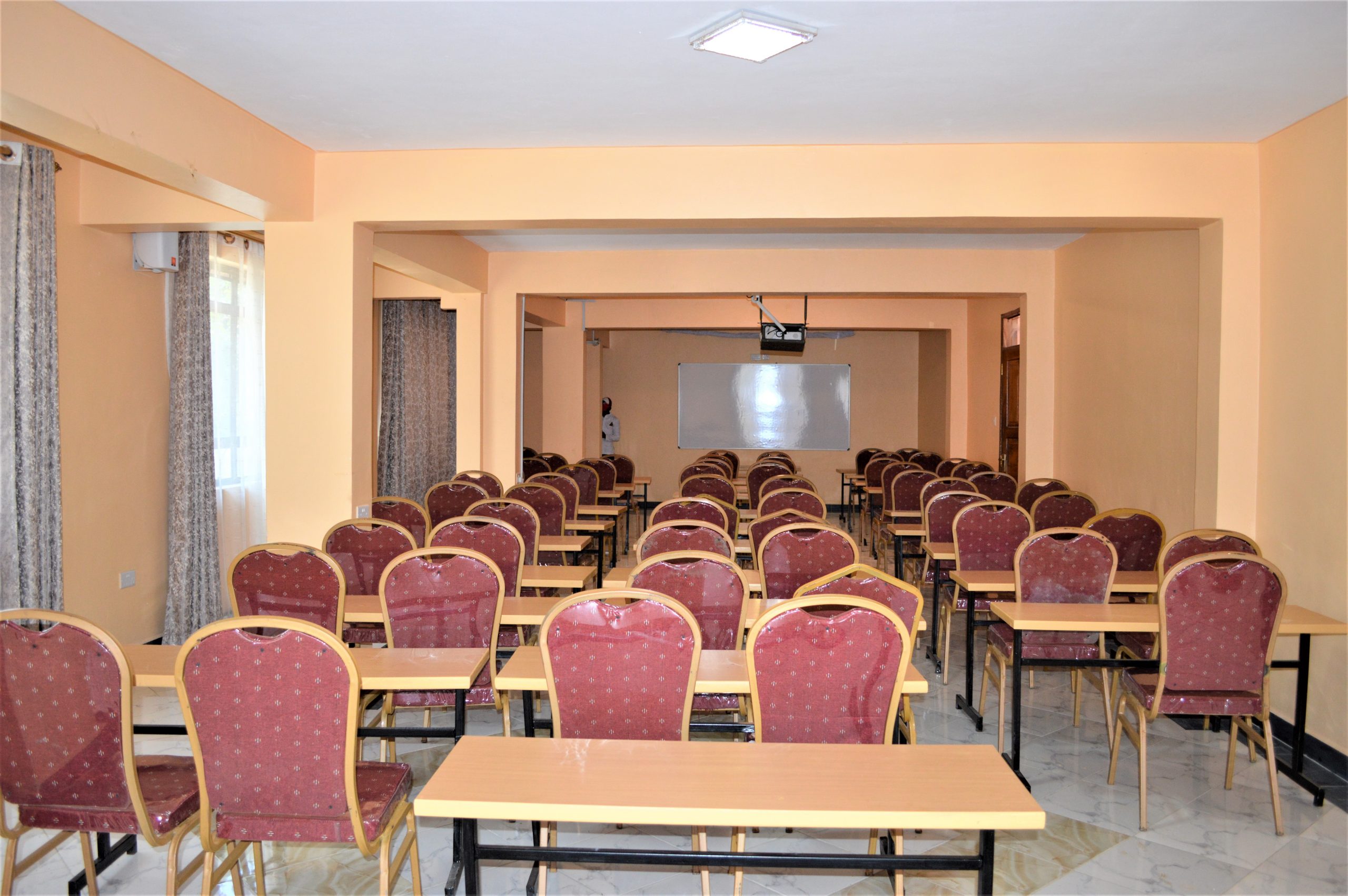 Companies intending to take a break from their normal office environment are welcome to Mutomo Highway Cottages. Whether it's team building, seminars or conferences, we have adequate facilities to host large teams at affordable rates. 
Contact us today and book your stay ahead with big discounts while offer lasts. Two big halls available with 200 capacity for each.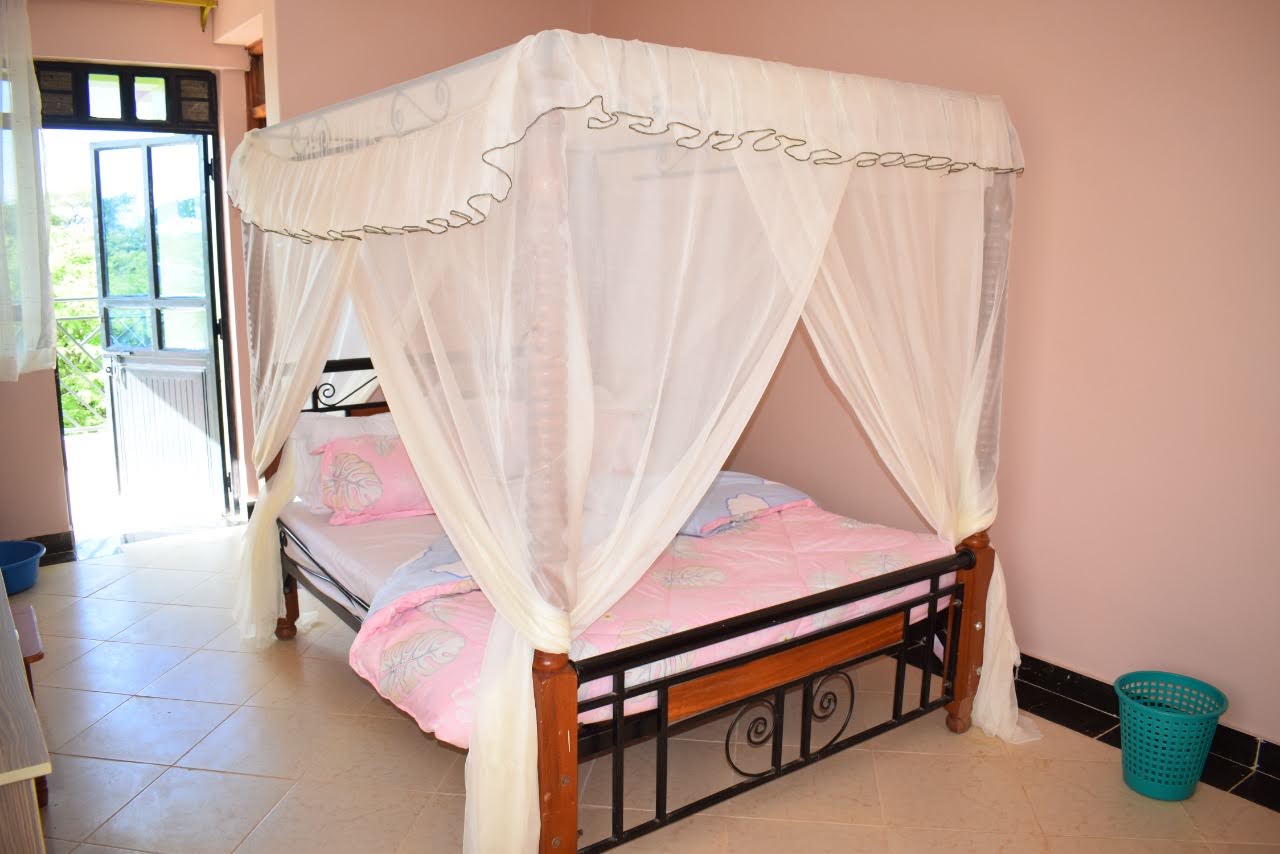 Welcome to our new modern furnished accommodation complex  with a 50 room capacity. We provide a 24 hour room service to ensure our clients are provided full coverage of services.
Visit our accommodation page for rates. We also take pride in offering people with disabilities friendly services.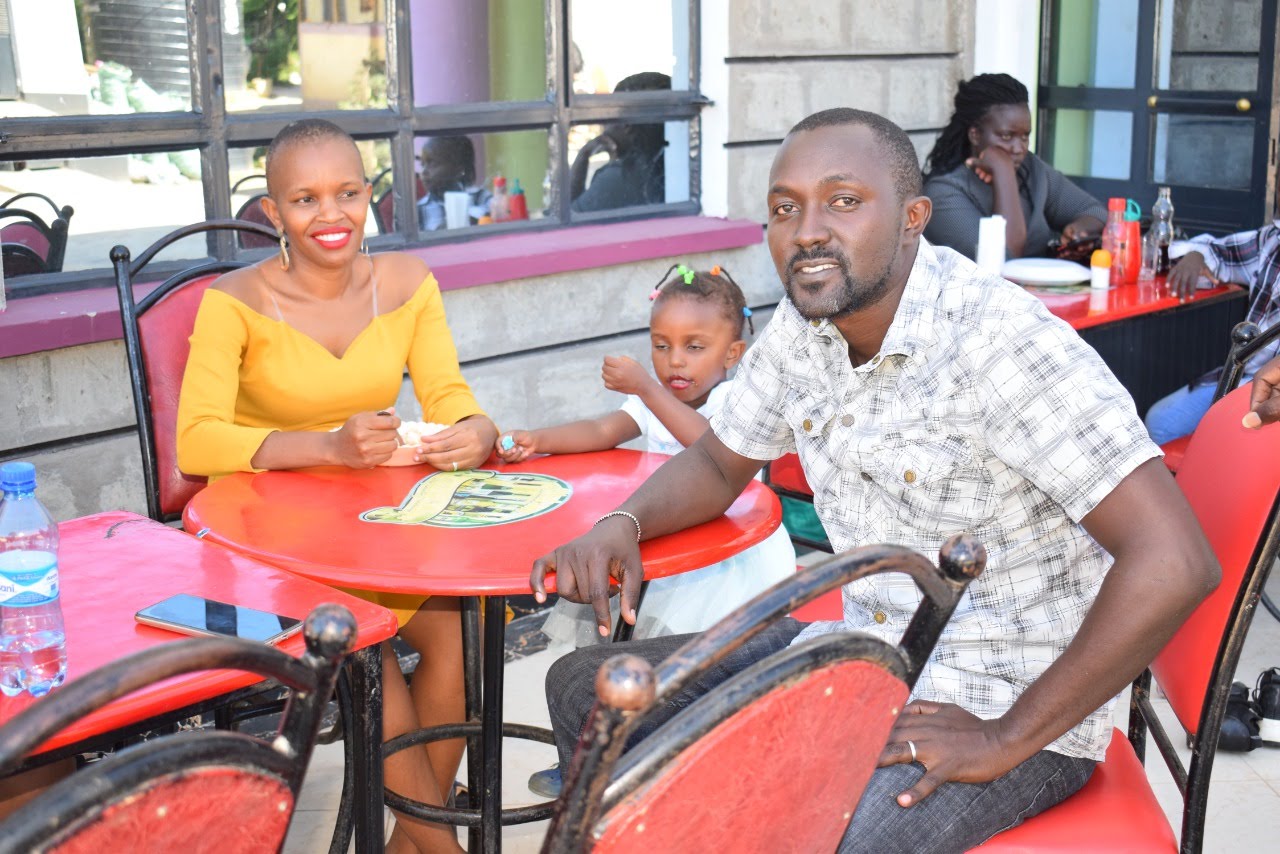 If you are wondering where to take your family out for the weekends or vacation, we got you covered. We have child friendly outdoor facilities to engage them as you catch a breeze or drink within our beautiful compound. Tag a friend along to experience family outings at Mutomo Highway Cottages.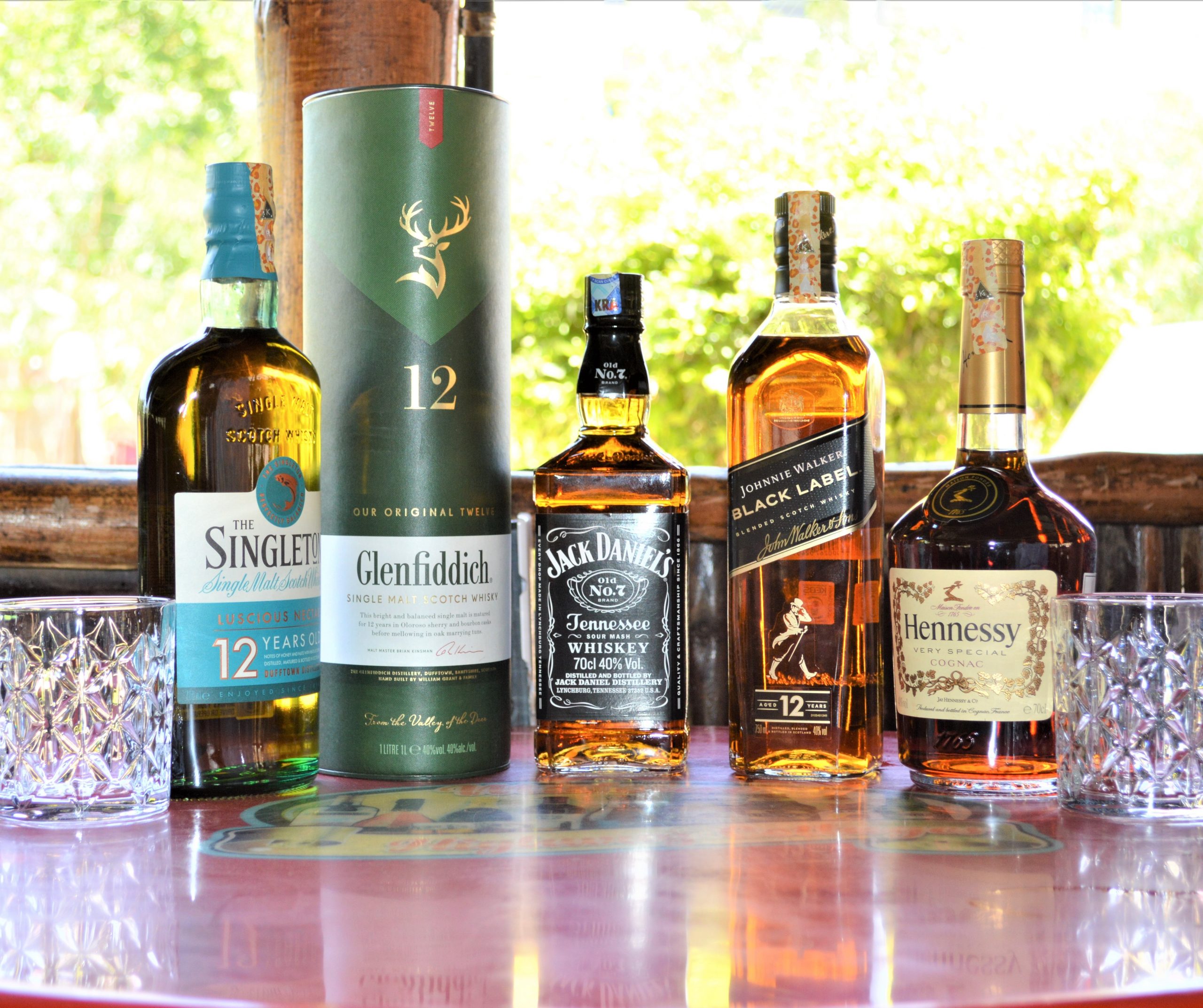 Mutomo Highway Cottages has a wide variety of drinks for everyone. Our collection consists of some of the fine drinks the market has to offer. 
You don't have to break bank to have a good time with us. Come today and have a drink at the best hotel in Mutomo.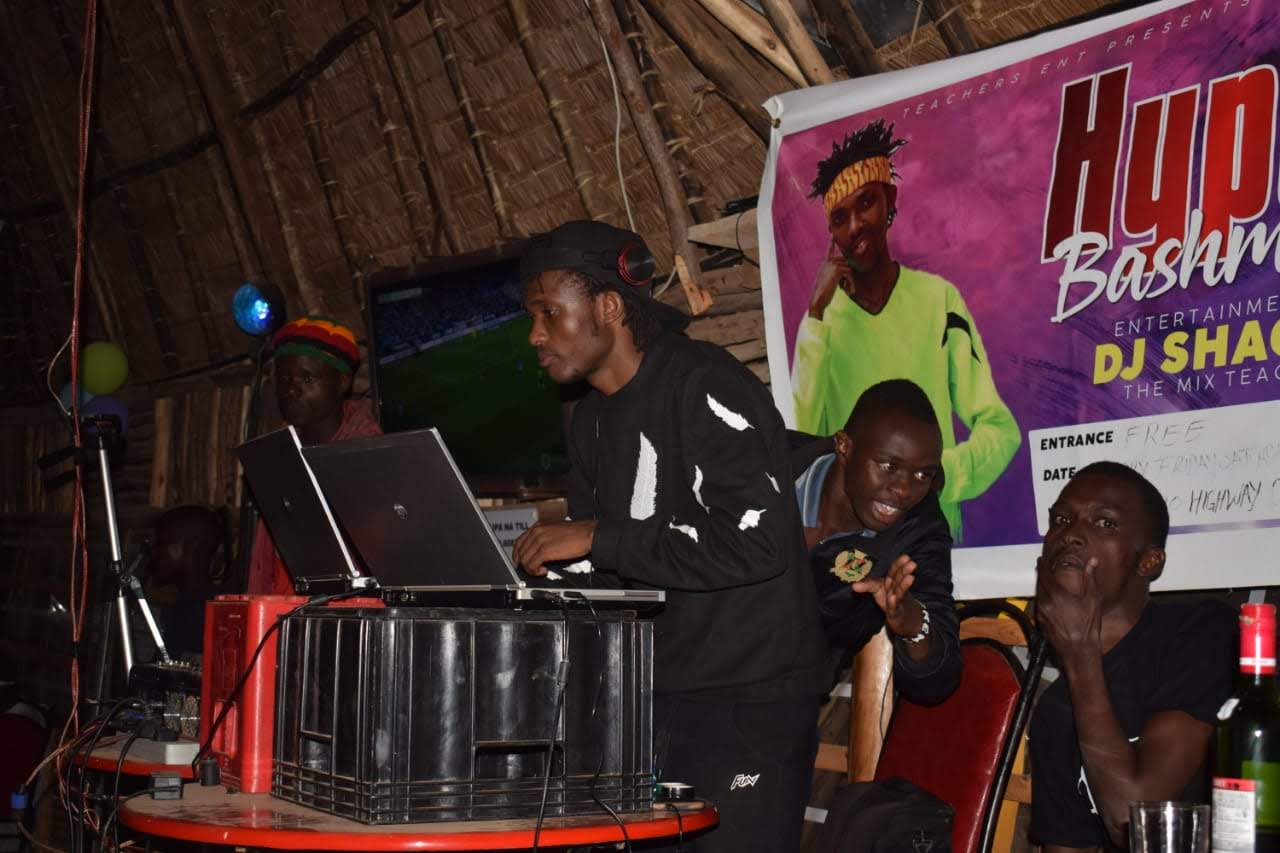 Mutomo Highway Cottages inhouse DJ will keep you entertained all night with hit music from the latest waves.
We also host live bands to ensure we provide a balance entertainment package for all our customers. Local musicians are also not left behind as we provide a platform for performances.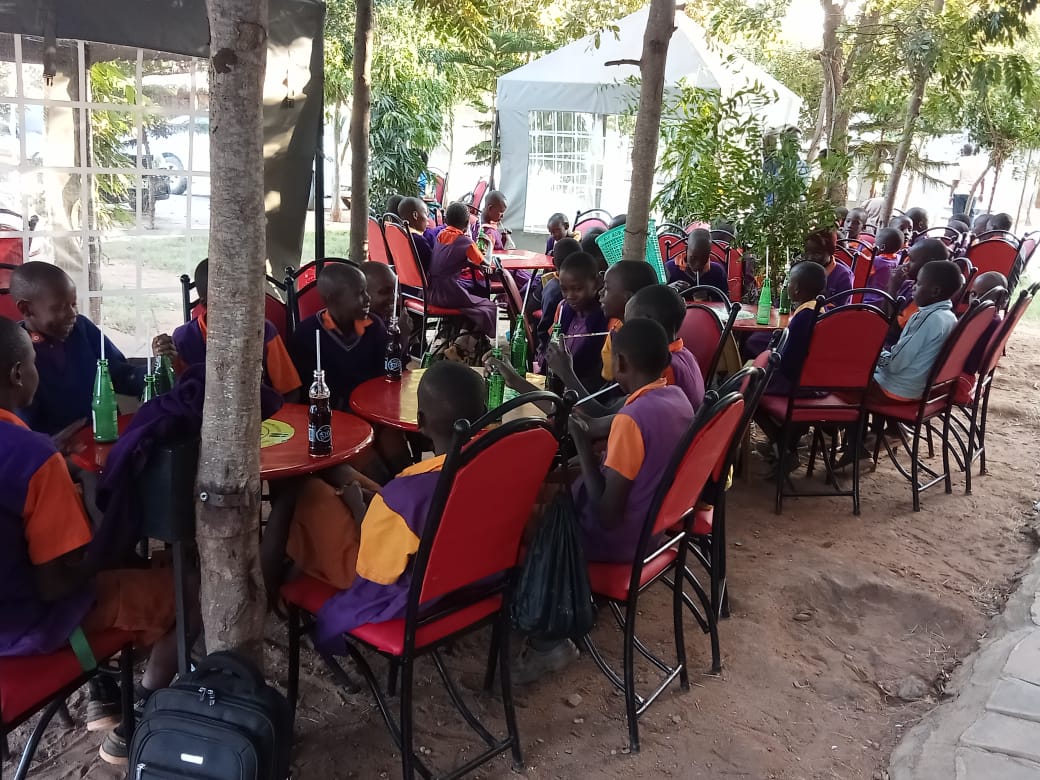 At Mutomo Highway Cottages, we offer platforms for school events such as catering, CBC activities, playground and swimming facilities.
Schools are encouraged to make early bookings with us and enjoy our friendly rates accorded to institutions.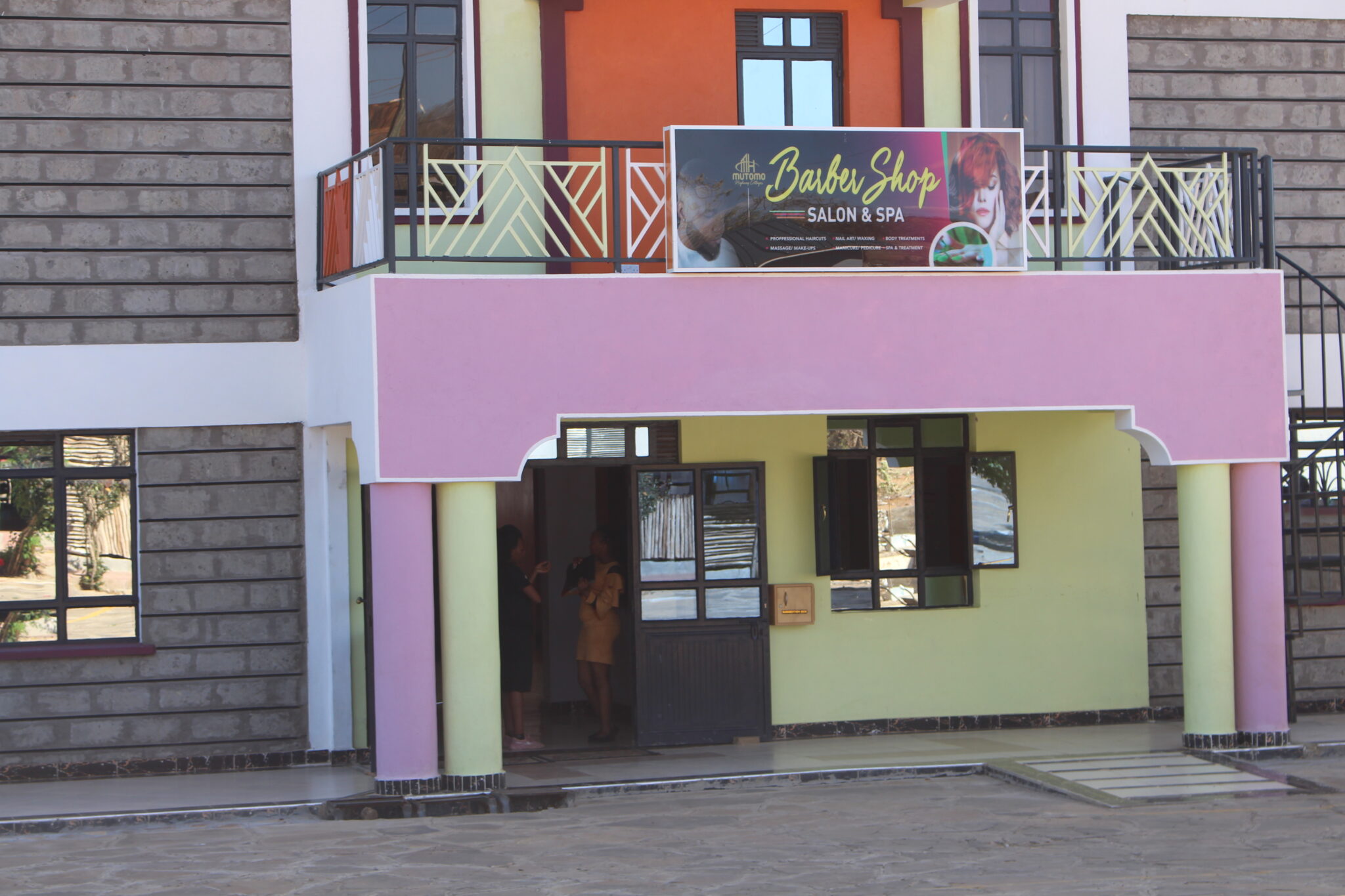 Mutomo Highway Cottages is home to a beautiful spa, salon and a barber shop equipped with modern facilities and professional experienced staff. 
Also coming up is a roof-top gymnastics setup in our beautiful surrounding.
Why Love Mutomo Highway Cottages
We exist to fulfil the desires of our clients whom we serve with passion and dedication. This is the sole reason we are the best and take pride in feedback and ratings from our customers.
The badges of honor illustrate this.  We also focus on key benefits they will get while using our services and facilities. Our promise to our clients include quick turnaround times and dedicated support.