Provide the best services that create the most satisfaction for our customers, use products to ensure customer achieves value for their resources.
We strive to go above and beyond for our clients no matter the challenge. We aim to deliver our very best service every single day across our products and services.
We're a highly skilled, collaborative and supportive team, coming together to serve our clients to the best of their expectations.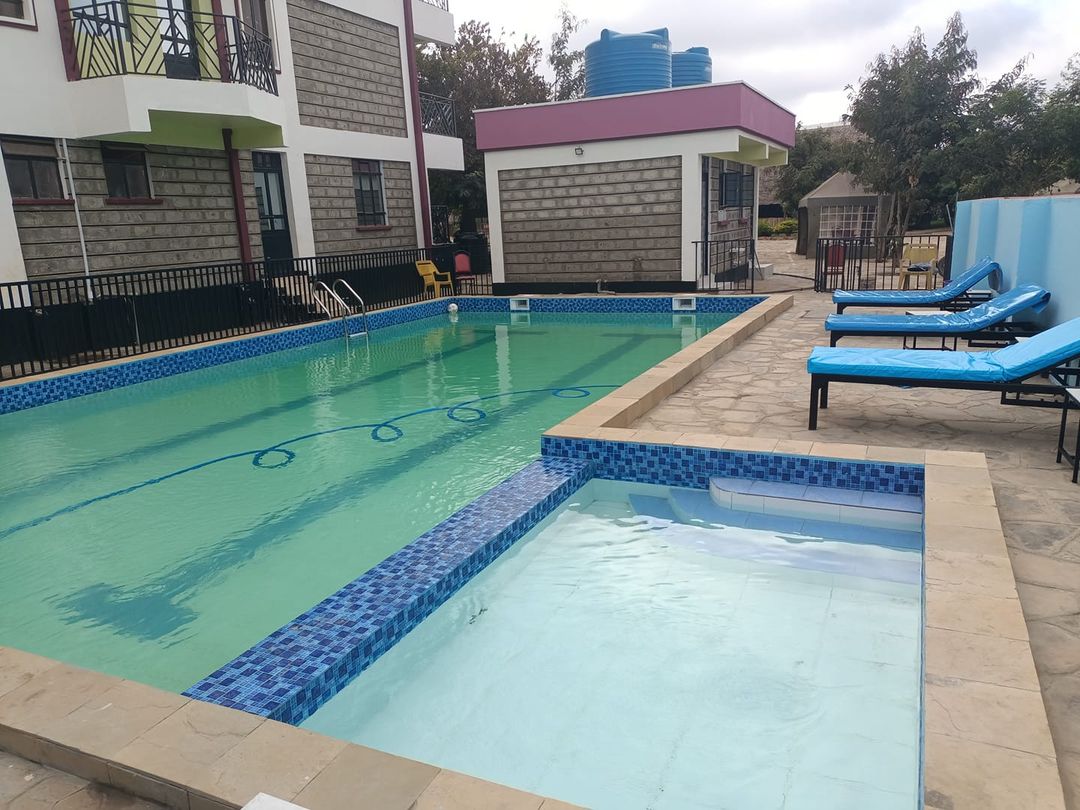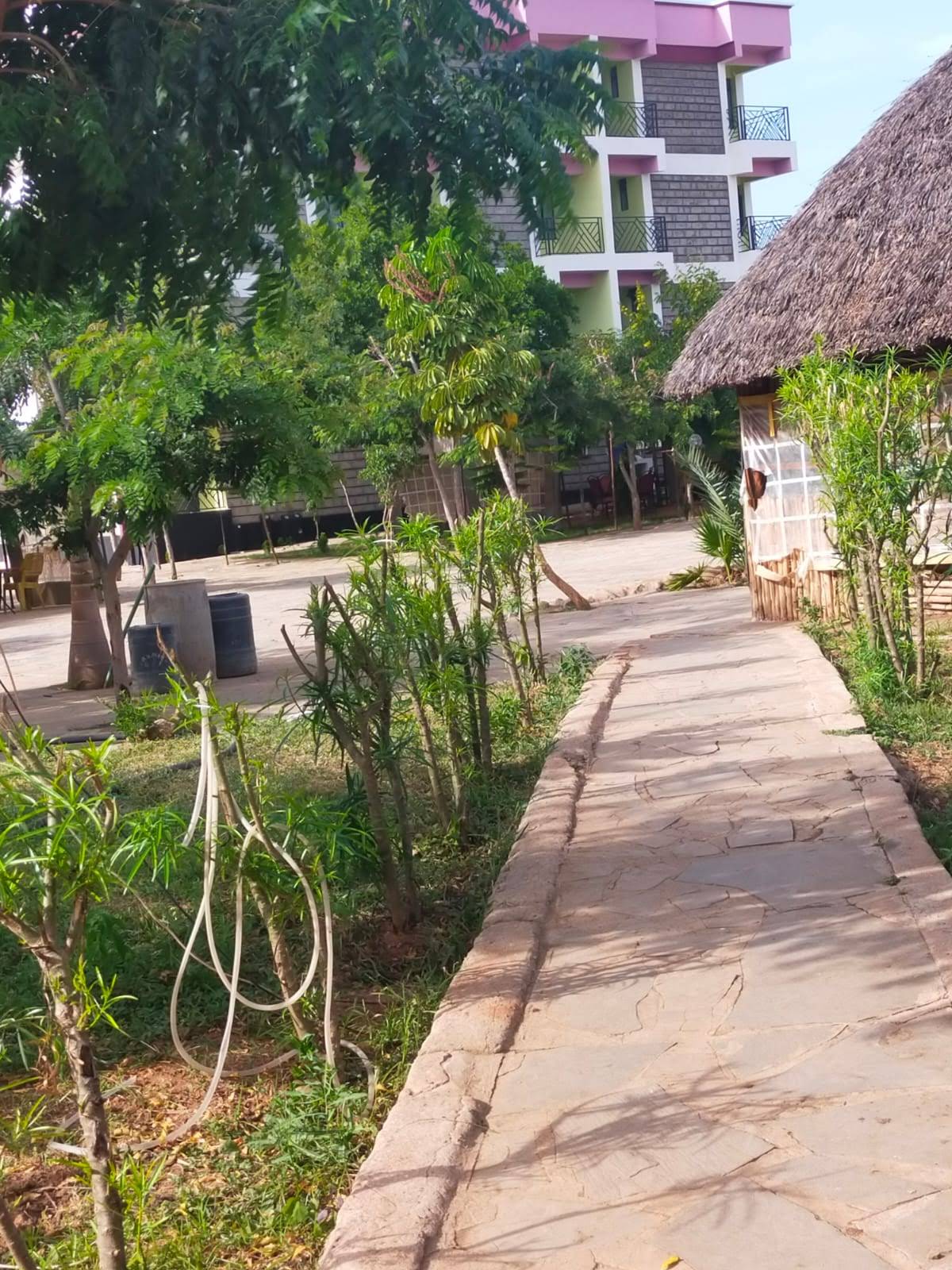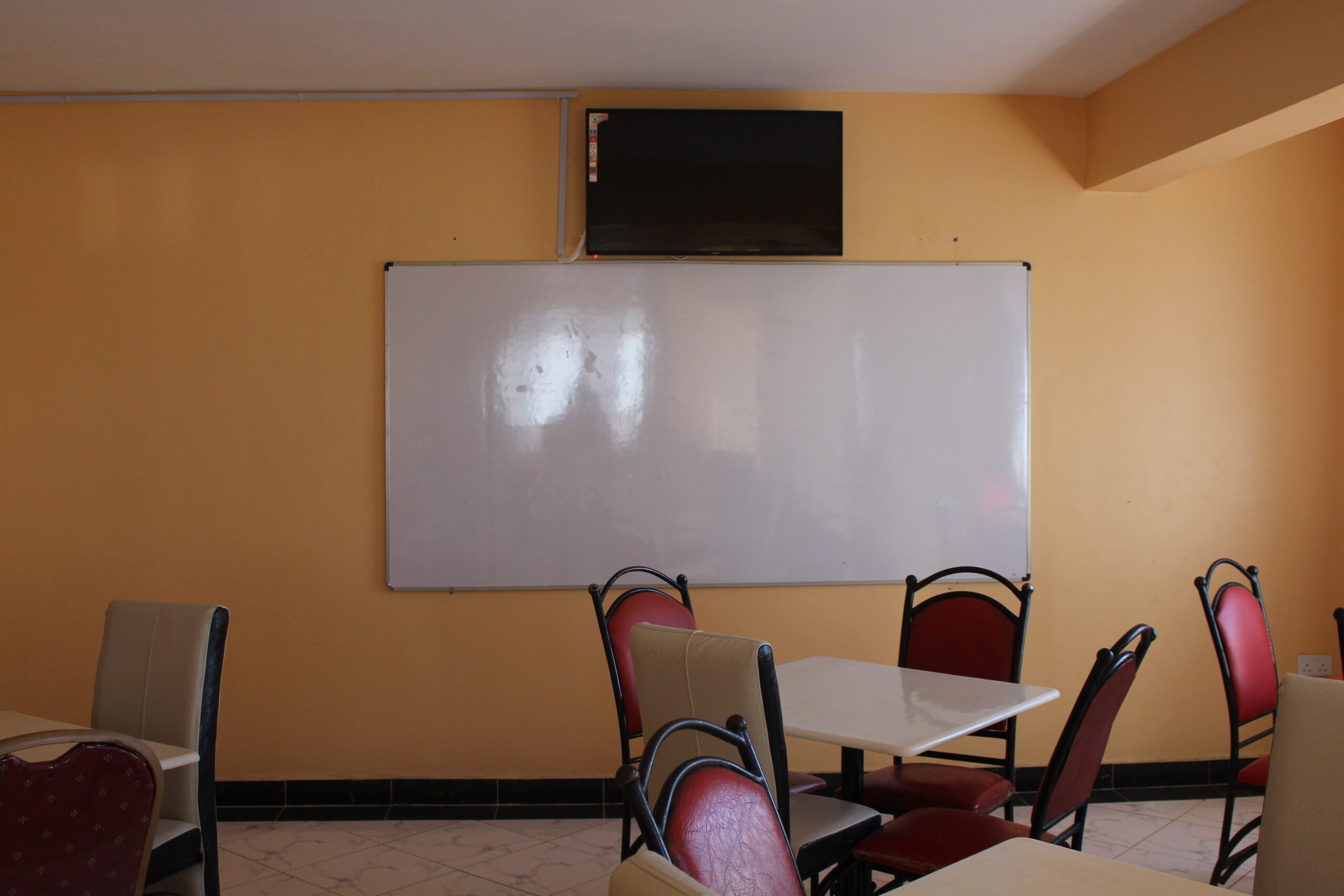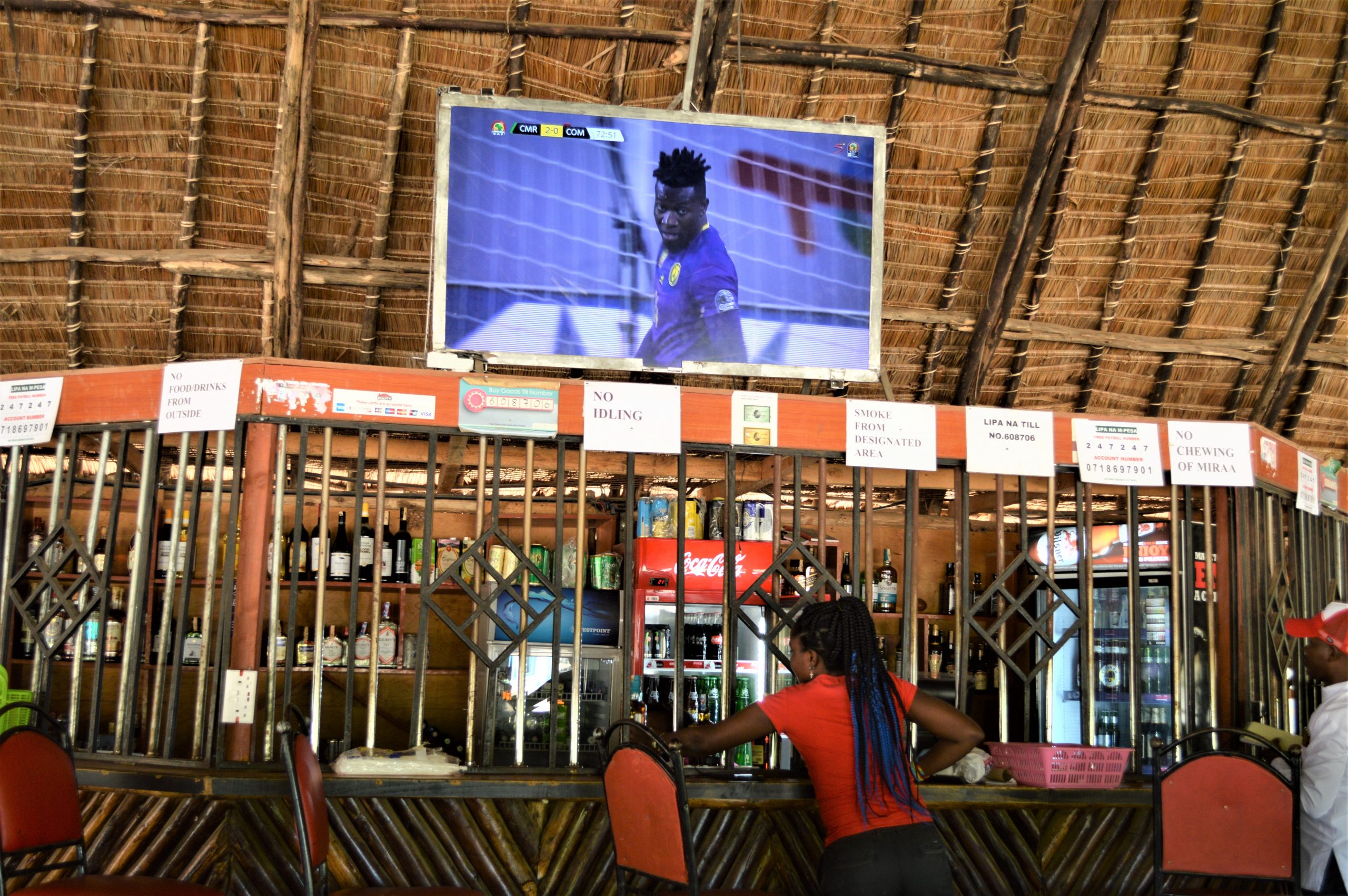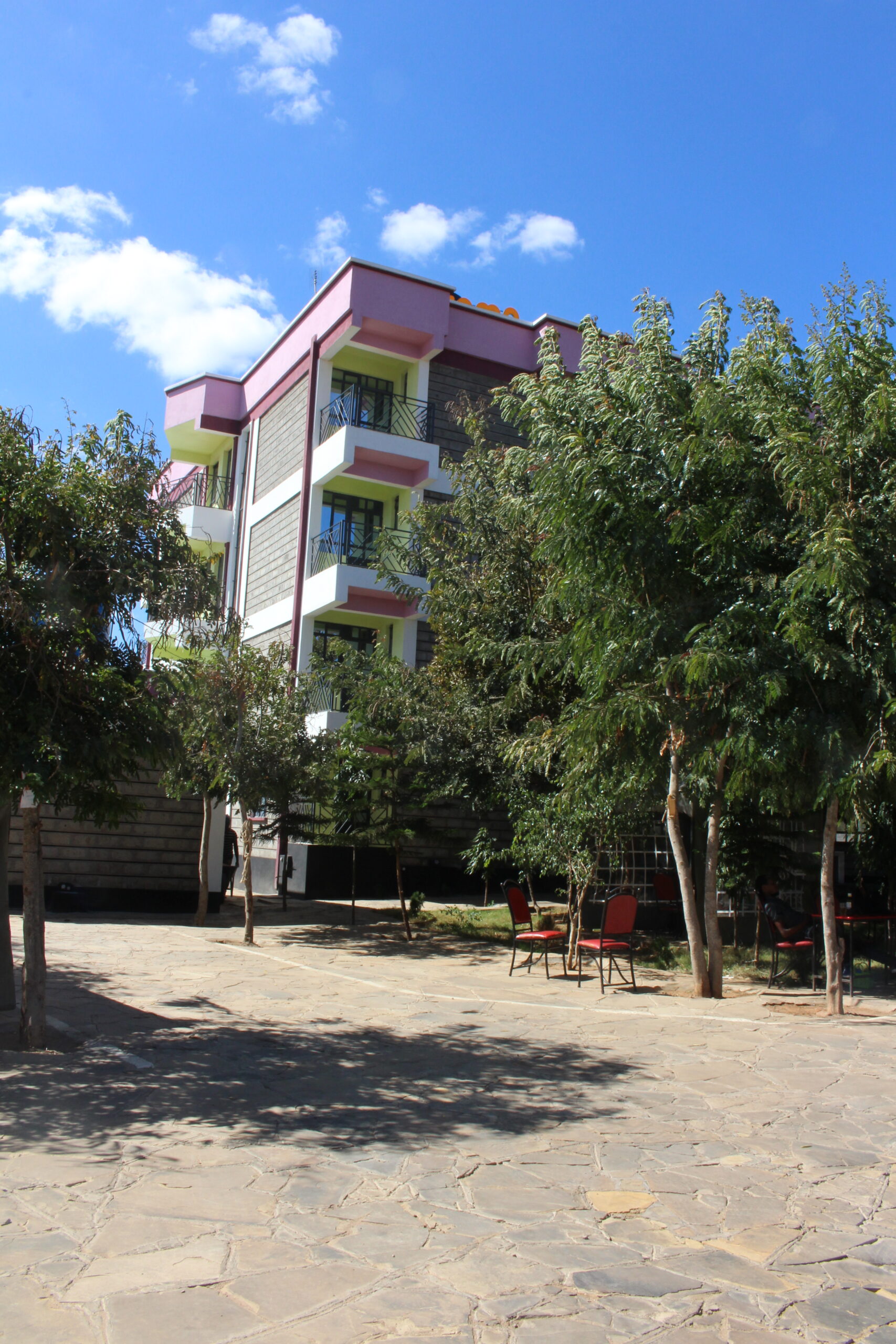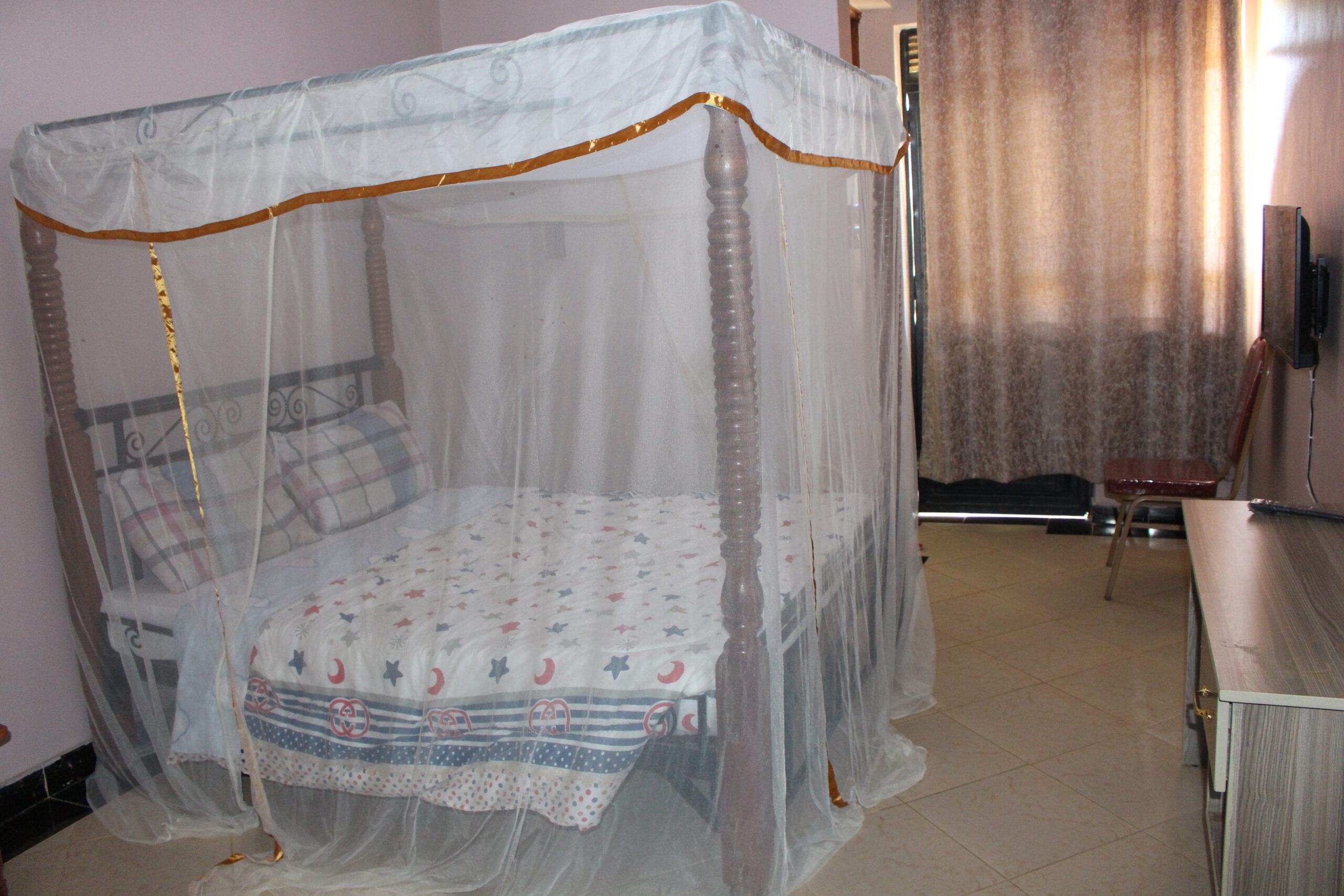 Swimming
Introductory Offer
Ksh.500
Ksh.
300
Per Session
Conference and Hall Rates
"Mutomo Highway Cottages has the best rates in Mutomo, Kitui and an amazing team of hard working professionals. It has always been a pleasure to be served by them."